We're still talking budgets over here and today I want to address the dining room. The dining room is one of those rooms that either gets used or it doesn't. There's hardly an in between. How often this room is utilized is always a big factor in how much you want to spend on the furniture.
If this is a room that is sitting idly than feel free to spend very little on the space. On the other hand if this is a multipurpose room that has to stand up to kids as well as wild dinner parties, you may want to go the extra mile to ensure its longevity.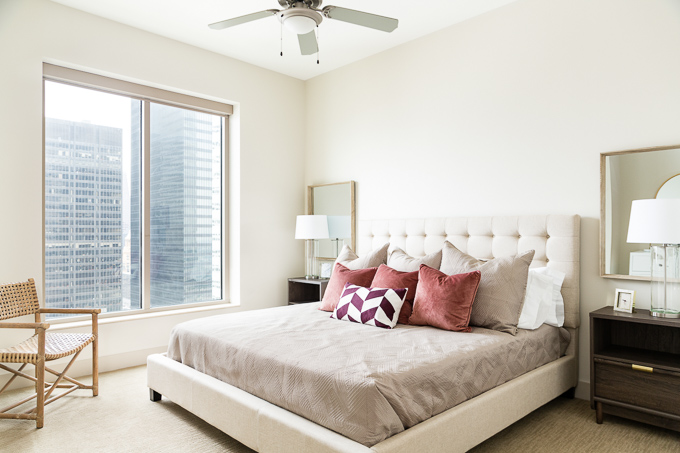 I would suggest opting for all wood dining chairs if you are looking for something that is budget conscience as well as durable. While upholstered chairs are pretty, if you don't have the budget to spring for a great durable fabric than stick with something totally wipeable and save yourself the stress.
Don't be afraid to have fun with your dining room decor. Especially if the room isn't used too often. Get out of your comfort zone and splurge on a fun wallpaper or if that's too risky, add a geometric fabric to otherwise traditional chairs. Whatever risk you're willing to take, do it!